web apps that connect
el-studio helps you connect with your members, donors and supporters
Get Connected
Web apps that let you
With Open Source
Free software allows us to work quickly, so you can
Reach more people with less staff time
Collaboratively
We work together to give your team the support and training to maximize what you can do.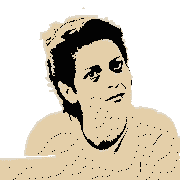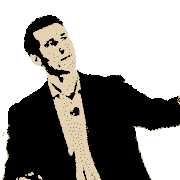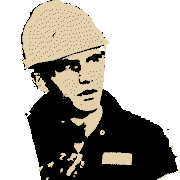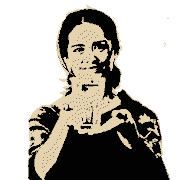 We code for action
Drupal and Web App development, hosted in the cloud for scale and reliability.
Lifecycle tech
When it comes to tools and technologies, we're agnostic but uncompromising.
We use only the best fit for your team and for your project's lifecycle.
For your project
These solutions are in our toolkit, and they've worked for current clients: